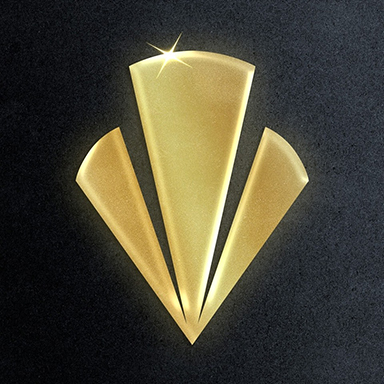 Matches The Musical nominated.
The Musicals Awards ("Les Trophées de la Comédie Musicale") is a new ceremony, which rewards the musicals and musical revues of the season. The first edition will take place in Paris on June 18th.
Matches The Musical is nominated in the "Best Revival" category, following its third season in Paris and second French tour.