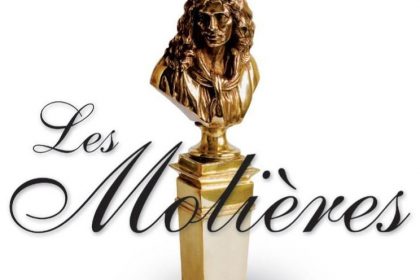 Rapunzel and Matches are both nominated for the 2016 Molières Awards (French equivalent of the Tony and Olivier Awards) in the Best Family Show category.
This season, Rapunzel was performed at Théâtre de la Porte Saint-Martin in Paris, and Matches was performed at Théâtre du Gymnase in Paris and on tour in France.
The ceremony will take place at Folies Bergères on May 23rd 2006 and will be broadcasted on France 2.
The new French adaptation of Cats at Théâtre Mogador, co-adapted by Ludovic-Alexandre, is also nominated, in the Best Musical category.
More information : www.lesmolieres.com