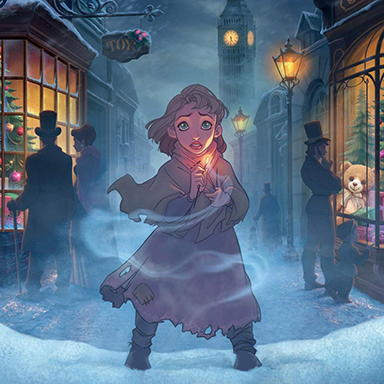 Third French tour starting for the 2016 Molières nominated show.
Matches The Musical is back from November 26th for a third French tour and a fourth year on stage.
Apart from November 26th private performance at prestigious Théâtre Mogador in Paris, the show will be performed outside Paris in several cities including Carpentras, Toulon and Salon-de-Provence.